"An extraordinary party outfit (so fabulous it has to be photographed)."
Remember priceless moments with best friends but wish you had more photos to match the memories? We do, which is why photographer Emma Lane created Poutfit Parties.
Think makeover party and professional photo-shoot all rolled into one with stylists doing hair, make-up, props and face-painting, plus a packed wardrobe of Poutfits. From little princesses and popstrels to mini superheroes and pirates, or brides-to-be and glam girlfriends it's your Poutfit party's unique personality that makes our photos fantastic.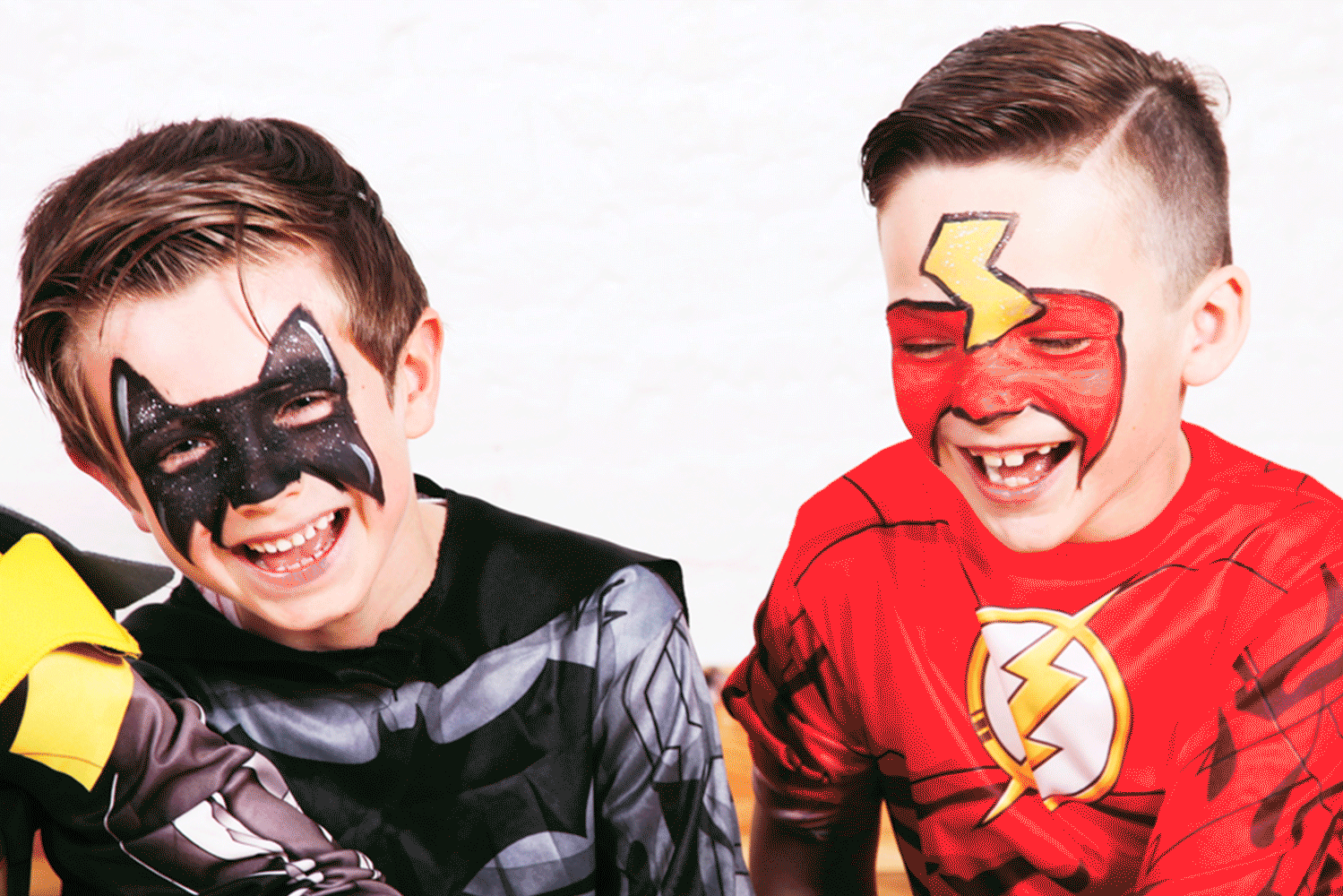 What to expect?

You're invited!
We send personal invitations for up to six friends to join us at the studio for hair, make-up or face-painting, fashion styling and a fun professional photo-shoot.

Party time!
Our light, airy studio becomes a sheer girly heaven, a superheroes den, or even a pirates paradise with hair, make-up, face-painting and fashion styling.

Lights, camera, pout!
Photographer Emma expertly encourages everyone at your party to have fun and laugh lots for fabulous group photos and individual poses.
After-party pressies
Everyone goes home with a group photo, plus a personal portrait (this is customised specially for the host). You can also see the entire shoot again and buy more photos online.